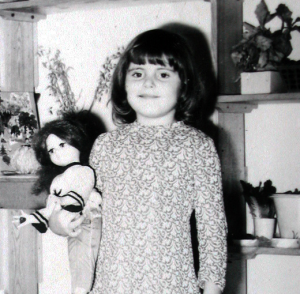 I was born in Szczecin Poland. I was a single daughter raised by a single parent. It was just me and my mom. As a young woman I migrated to USA. In Poland I studied Architecture. It was a degree filled with many art classes. In America I decided to get a degree in Computer Science.Art and Computer Science drove me to the website business.
PxWare
is the company through which I sell my pages.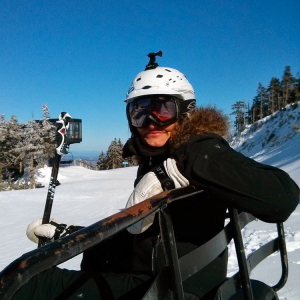 I am a big fun of fitness, with skiing being my favorite choice of outdoor activities during winter.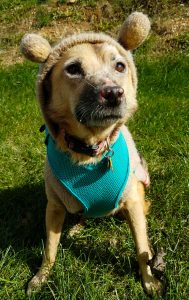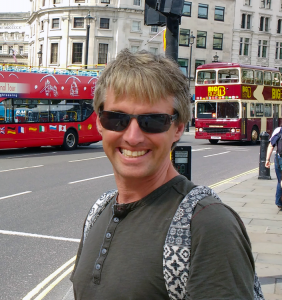 I am very happily married. My husbands name is Mark and he shares my passion for computers. He is my devops/database guy. We have no children but we have a sweet doggy name Mia. My family is very small but very happy.